Country Hillside Designs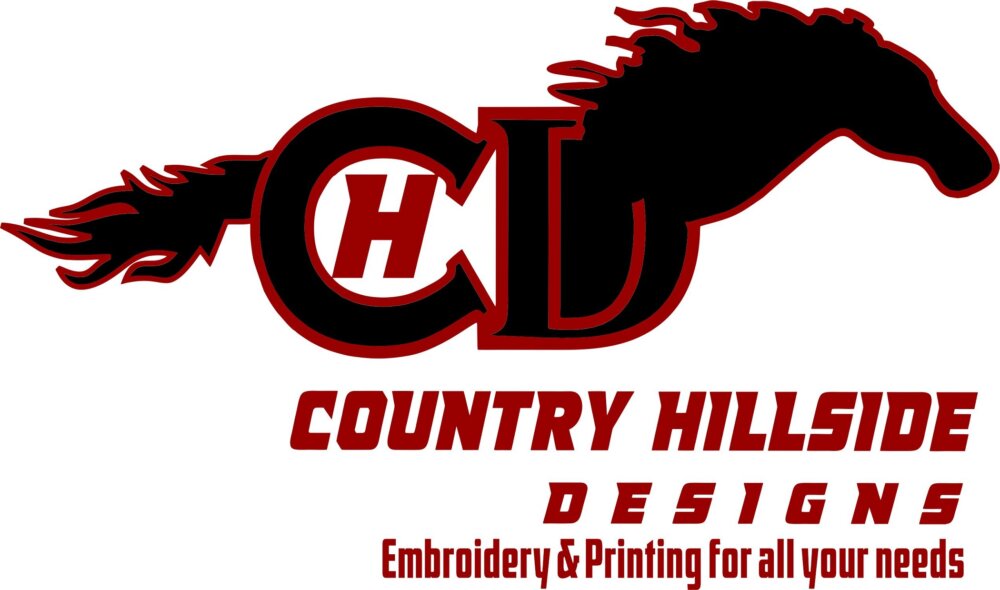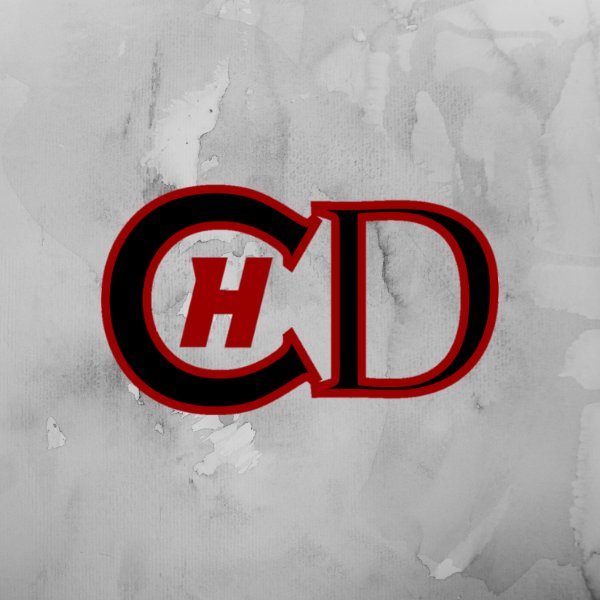 Country Hillside Designs
18000 226th ST SW, Ryder, North Dakota, United States (US), 58779
701-340-7415
EXCELLENT PRODUCTS
We work with some of the best clothing outlets in the country to bring you quality items. "Not a stitch out of place" is our motto. We work hard to bring you excellent products that you can enjoy for years to come  with embroidery and printing custom made clothing .
QUALITY SERVICE
We understand the importance of working with people. Our streamline process lets us quickly complete your personalized order while answering any questions you have along the way.
INDIVIDUALIZED NEEDS
We get it, it is exciting and fulfilling to have specialized apparel for your business, family reunion, school sport, or just for fun! We are here to personalize your apparel.
Showing the single result