Krampade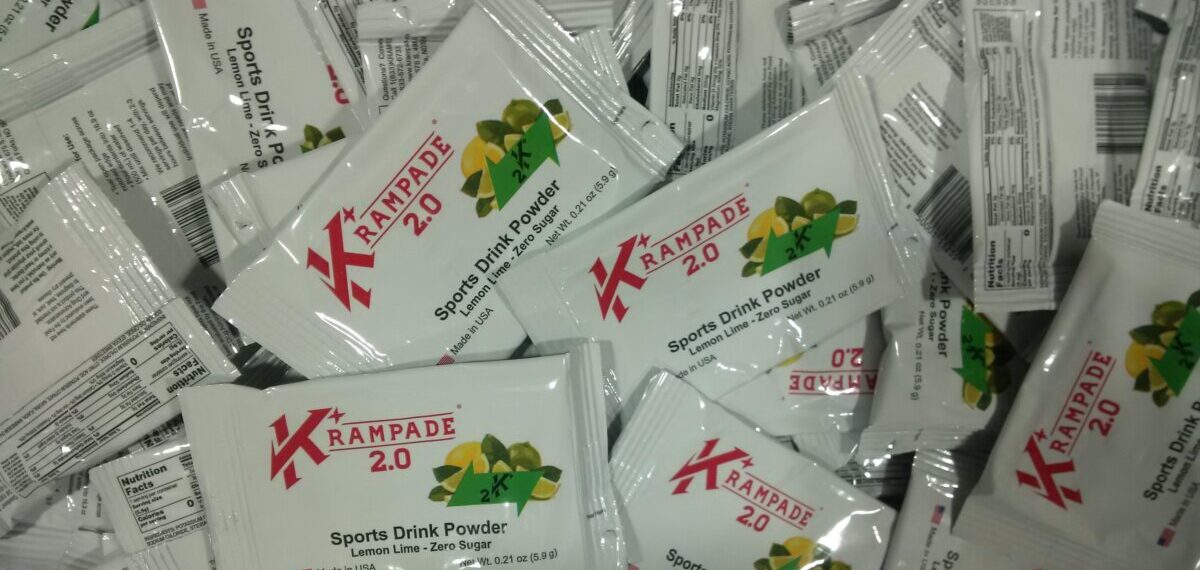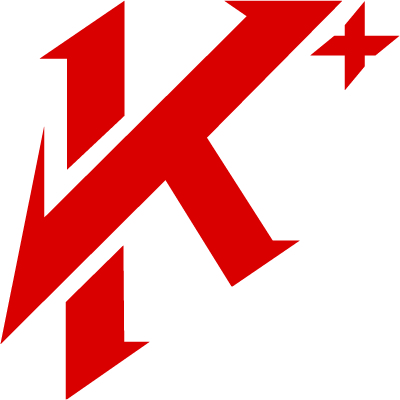 Krampade
675 S. 48th St, Grand Forks, North Dakota, United States (US), 58201
701-772-3430
Krampade® is a powdered drink mix with a unique formulation of electrolytes that rapidly mitigates acute cramping and helps prevent chronic muscle cramping. Our products also enhance performance and recovery during and following exercise and physical activity, while reducing the onset of fatigue. The foundation of our formulations is a rapidly absorbable form of potassium (K+) that quickly resolves acute cramping (4K) and when consumed as part of a daily regimen, the lower potassium containing formulations (1K and 2K) help prevent the onset of chronic cramping.
Krampade® offers three (3) product families that are available in three (3) formulations with different amounts of potassium, depending on product family.
Krampade Original (1K, 2K, and 4K) • Krampade 2.0 (2K and 4K only) Launched 4Q19 • Krampade Fiber (2K only) Launched 1Q20 These formulations are sweetened with three different sweeteners, giving our products 0-160 calories per serving depending upon the sweetener: • Full Sugar Formulation (100-160 calories) • Reduced Sugar Formulation (40-80 calories) • Zero Sugar Formulation (0-16 calories, Krampade Fiber Zero (16 cal)) Launched 2Q21 Our formulations offer three different levels of rapidly absorbable potassium: • 1K Contains one (1) gram of potassium per 500 ml serving (regular sugar only) • 2K Contains two (2) grams of potassium per serving (all three sweetened products) • 4K Contains four (4) grams of potassium per serving (regular and reduced sugar).
Krampade® contains all natural lemon-lime, orange, and fruit punch flavors, depending upon the product. All powders produce a colorless liquid upon addition of water.
Showing the single result